Jonathan Strange & Mr. Norrell Sets Cast
The mini-series is finally moving forward.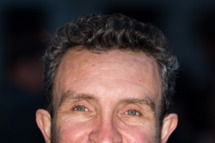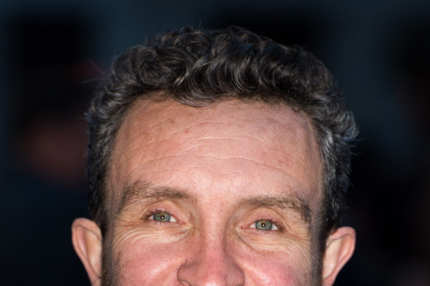 Ray Donovan's Eddie Marsan has been cast in the upcoming BBC America mini-series Jonathan Strange & Mr. Norrell, based on the novel by Susanna Clarke, the network announced. He'll play Mr. Norrell, while British stage actor Bertie Carvel will play Jonathan Strange. The story is set in England during the Napoleonic Wars and traces the relationship between Strange and Norrell, two magicians with discordant philosophies. The megapopular novel was originally optioned as a movie way back in 2005, but the seven-part mini-series finally goes into production next week. You snooze, you lose, Dan Stevens.