Jury Rules AEG Live Didn't Kill Michael Jackson
His family's civil suit against the concert promoter was dismissed today.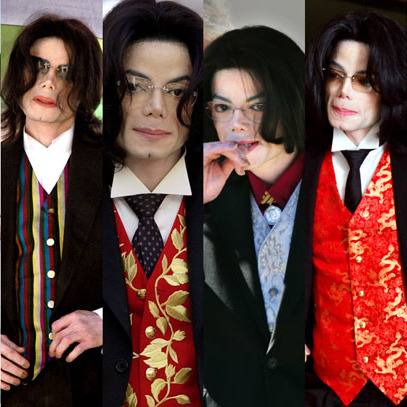 On the fourth day of deliberations, a Los Angeles jury found AEG Live wasn't responsible for Michael Jackson's death. The King of Pop's family claimed the concert promoter was negligent in hiring the allegedly incompetent Dr. Conrad Murray to pump Jackson full of prescription painkillers, and disregarding the 50-year-old's health in a pursuit of profits. AEG Live defense attorney Marvin Putnam said the jury's decision "completely vindicates" his client, while Jackson lawyer Kevin Boyle told reporters the family is "of course not happy" and currently "exploring all options, legally and factually." 
Reuters reports that the jury also found Murray – who was convicted of involuntary manslaughter in 2011 for administering the propofol that killed Jackson — "not unfit for his job." Jury foreman Greg Barden explained, "We felt [Murray] ... was competent to do the job of general practitioner," but added, "Now that doesn't mean that we thought he was ethical, and maybe had the word ethical been in the question, it could have been a different outcome." Ethical or not, as a result of the case entertainment companies are expected to be more careful about the legal agreements they make with volatile stars.