Kanye Had to Postpone Another Yeezus Show
Because of "production logistics."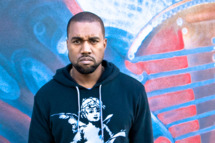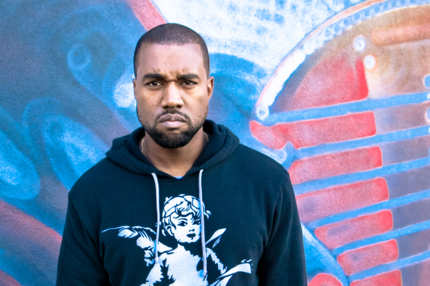 His Anaheim concert on Friday has been rescheduled owing to "production logistics," which we have to assume is code for "the awesome Yeezus Mountain takes forever to set up." (Also, he has to do a makeup show in Vancouver the night before.) Bright side: Kanye has more time for radio interviews now. All the radio interviews!