Kris and Bruce Jenner Have Separated
After 22 years of marriage.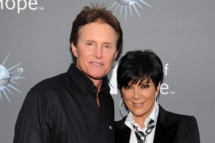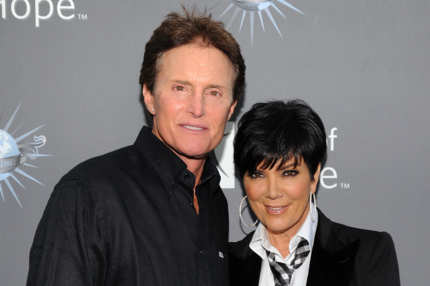 For those who obstinately refuse to keep up with the Kardashians, there have been rumors for months now that Kris Jenner and Bruce Jenner are no longer together. On Tuesday night, they confirmed that they've called it quits in a statement to E! (naturally). "We are living separately and we are much happier this way," said the pair. "But we will always have much love and respect for each other. Even though we are separated, we will always remain best friends and, as always, our family will remain our number one priority." Kris is living at their home in Calabasas with their daughters Kendall and Kylie, and Bruce has been staying at a house they rent in Malibu. Kanye's Jimmy Kimmel appearance just got even more awkward.