Lady Gaga and the Muppets Are Doing a Holiday Special
This could have been you, Justin Timberlake.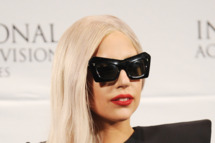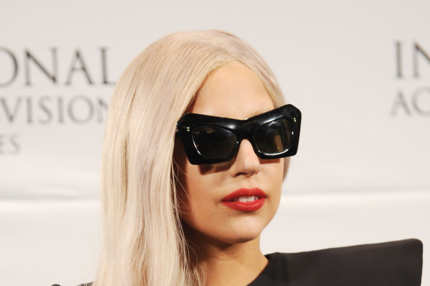 Lady Gaga is working on a holiday special with the Muppets, even though she once wore a dress made of Muppets. Doesn't this violate some kind of spiritual boundary? After you wear a dress made of Kermit pelts, can the two of you really sing a duet of "Have Yourself a Merry Little Christmas"? According to E!., the Gaga-Muppet festivities recently taped in Los Angeles, and the special will include performances of "White Christmas" and "Orange Colored Sky." Love her, hate her, whatever her (if that's even possible), surely we can all agree that Lady Gaga is no John Denver.