Laura Dern to Play Reese Witherspoon's Mom
Congrats on your cool mom, Reese.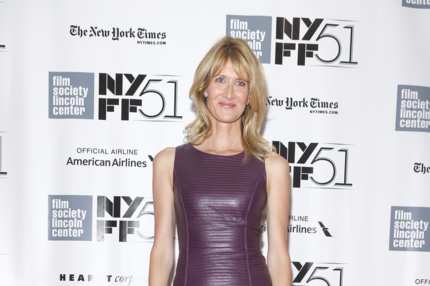 Deadline reports that Laura Dern has been cast to play Reese Witherspoon's mother in Wild. The Nick Hornby-written adaptation of Cheryl Strayed's popular 2012 memoir focuses on a young woman (Witherspoon) who walks the 1,000-mile Pacific Crest Trail alone as a way to come to terms with a broken marriage, her drug use, and the death of her mother. One might say she's hoping to be Enlightened and they would've totally nailed it.