Katy Perry Celebrates Your 'Birthday' Every Day
A wonderful track from her upcoming album, <em>PRISM</em>.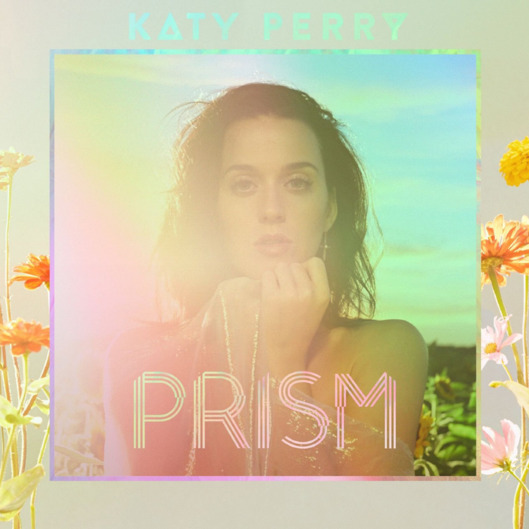 Happy Birthday! Katy Perry's inevitable annual anthem just leaked from her upcoming album and is already charming people into their birthday suits. The track appears just a day after PRISM's snippets became available on iTunes, and its appearances on playlists is imminent.