Lucky 7 First Canceled Show of the Year
Someone owes someone $5.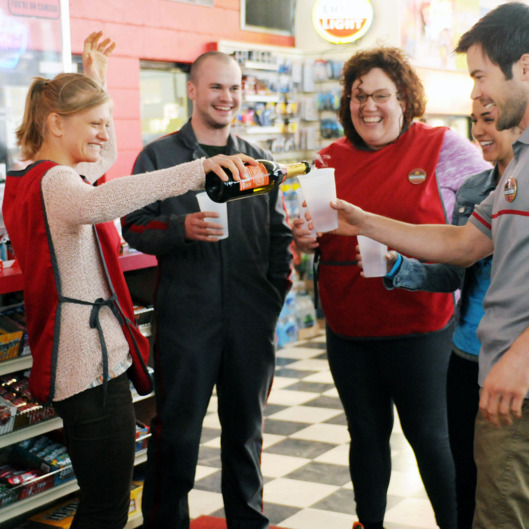 Farewell, Lucky 7. ABC's ensemble drama about lottery winners has unsurprisingly nabbed this year's inglorious title of First Canceled TV Show of the Season. ABC will be replacing it starting this Tuesday with reruns of Scandal, the network confirmed. Lucky 7's first two episodes were not very good, but if you really liked them in that way we all sometimes find ourselves just liking certain things even though we know there's not a tremendous amount of objective good in them, go ahead and watch 2006's The Nine on iTunes.