M.I.A. Is Not Having Any of Your YOLO
She prefers "Y.A.L.A."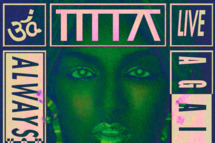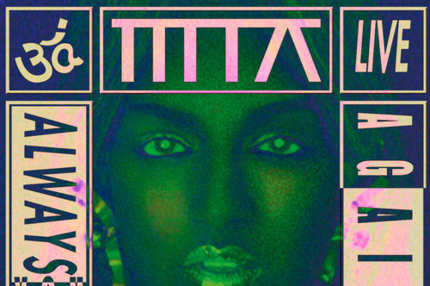 Two years later, M.I.A. has decided to weigh in on the YOLO ("You Only Live Once") movement with a song called "Y.A.L.A.," or "You Always Live Again." Is that true, really? Also, is Y.A.L.A. as easy to yell? Yaaah-laaah? Maybe the preview will help you decide.