Michelle Williams Took Her Daughter Matilda to Visit the Dawson's Creek Set
She wanted to show fictional Capeside, Massachusetts, to her daughter, Matilda.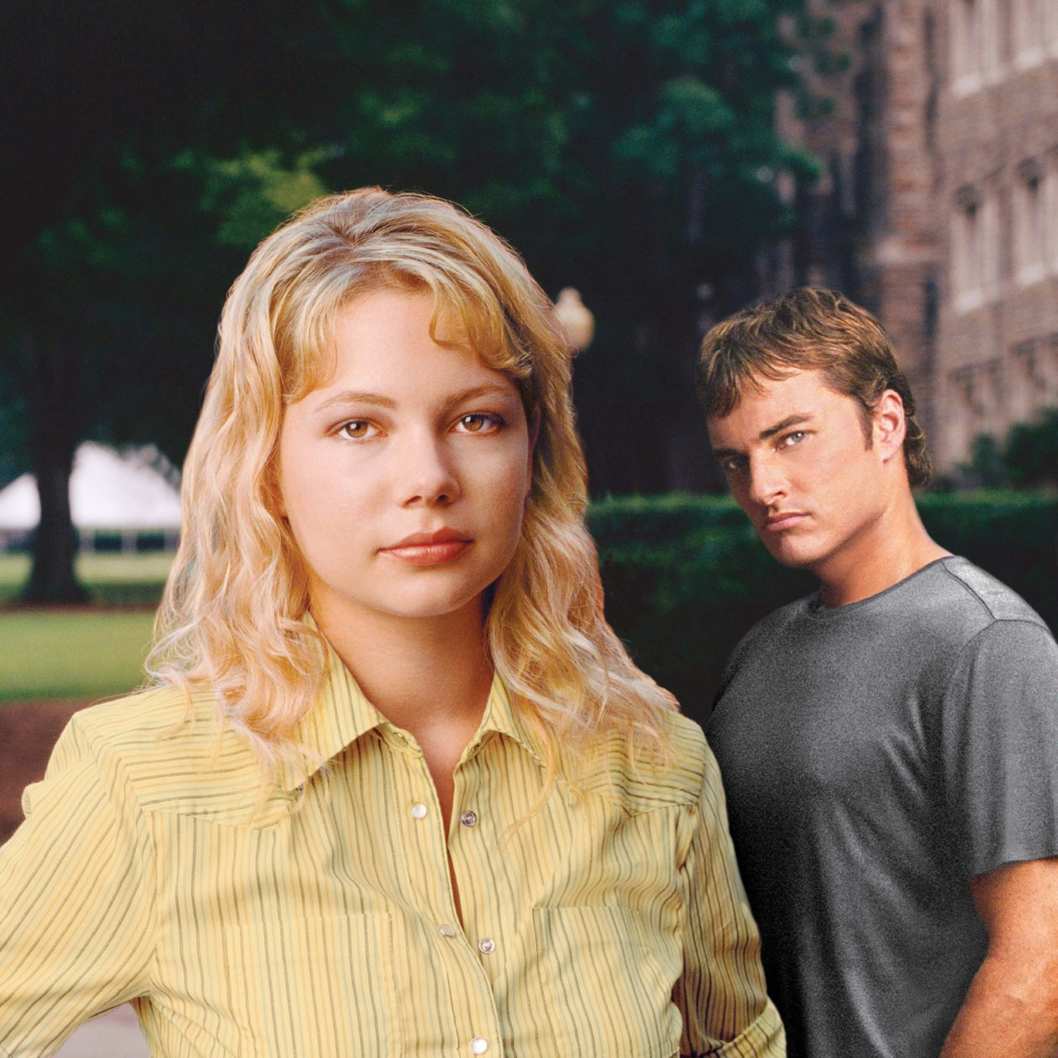 During The New Yorker Festival this past weekend, Michelle Williams told writer David Denby that she recently brought her daughter, 7-year-old Matilda, back to visit the set of Dawson's Creek — which took place in Wilmington, North Carolina, renamed as fictional Capeside, Massachusetts: "I actually hadn't been back since the show ended but I went back and took my daughter on vacation and saw people I hadn't seen in 10 years and went all the places that we used to go ... And it was great. It was actually a real stroke of luck to be transported there." Did she visit Leery's Fresh Fish or Screen Play Video? Maybe they stopped by Gram's house and Capeside High. Just as long as young Matilda is Team Pacey/Joey (just like her mom!), all will be right in the world.