More Andrew Rannells in Girls' Future
He'd be a regular on season four, should that happen.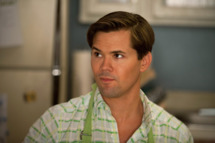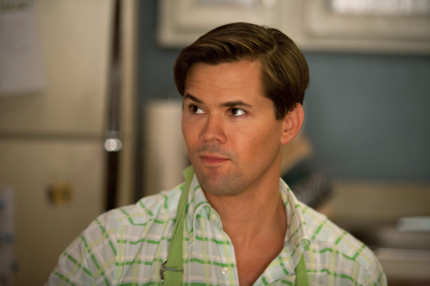 Should Girls be renewed for a fourth season, expect to see more Andrew Rannells: According to Deadline, he'd be bumped up to a series regular at that point. Rannells will be on the upcoming third season, too —  which starts January 12 — but where there is more Girls, there is more Elijah.