The Morrissey Autobiography Is Coming to the U.S.
Merry Christmas, Love Morrissey.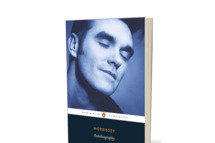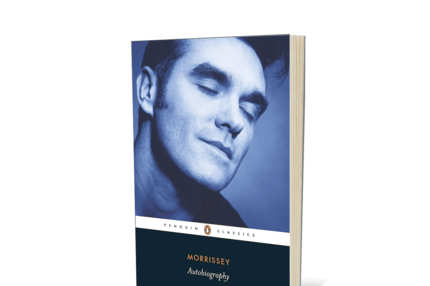 G.P. Putnam's Sons, an imprint of Penguin Random House, acquired Morrissey's Autobiography and will be publishing it in the U.S. shortly, just in time for the holiday rush. (It is currently only available from British booksellers, at British prices.) Nothing says "Merry Christmas" like 457 pages of Morrissey beautifully whining.