Oliver Stone, Jamie Foxx May Make Martin Luther King Jr. Biopic
There are at least two other King films in the works.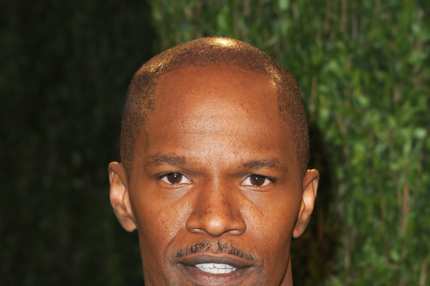 Jamie Foxx and Oliver Stone, who worked together on Any Given Sunday, are in talks to re-team for a Martin Luther King Jr. biopic, with Foxx in the lead role. The Wrap notes that this is the film authorized by the King family, which counts Steven Spielberg among its producers. Keeping the King biopics straight may become difficult. Director Paul Greengrass has been working on Memphis, which focuses on the civil rights leader's final days, for many years, and Selma, which was once a Lee Daniels project, is now being directed by Ava DuVernay with The Butler's David Oyelowo playing King. We could have an Olympus Has Fallen/White House Down situation – not that we're complaining. King biopics are far more essential than Die Hard knock offs set in the White House.