28 Weeks Later Writer in Talks for Pet Sematary
Sometimes dead is better. Again.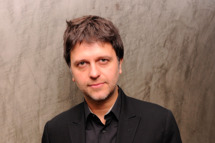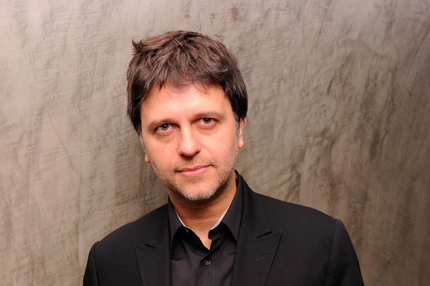 It looks like Stephen King's 1989 zombie flick will live again, as 28 Weeks Later writer/director Juan Carlos Fresnadillo has entered talks with Paramount to direct the Pet Sematary remake. Fresnadillo most recently honed his horror chops on 2011's Intruders and 2012's The Path. Meanwhile, we cannot wait for the nation-wide casting call for the new Zelda.