No More Munch on Law & Order: SVU
Man: First Stabler, now this?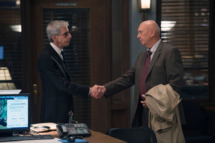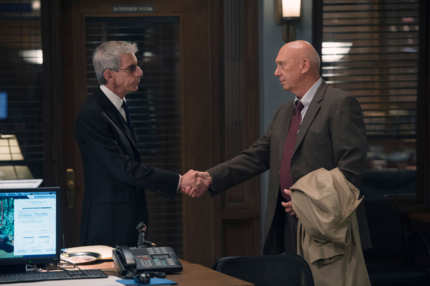 Richard Belzer is leaving Law & Order: SVU, which means poor Olivia Benson is down yet another excellent co-worker. Sergeant Munch announced his retirement on last night's episode, and next week's episode will include his retirement party. (Plus the requisite amount of rapist-catching, obviously. This isn't Law & Order: Retirement Parties.) According to HuffPo, Belzer will continue to recur on episodes here and there — and thank God, since John Munch has been on TV in one way or another since Homicide: Life on the Street's debut in 1993.