River Phoenix: A Life in Pictures
A look back at the quintessential Gen-X actor who died too young, at age 23.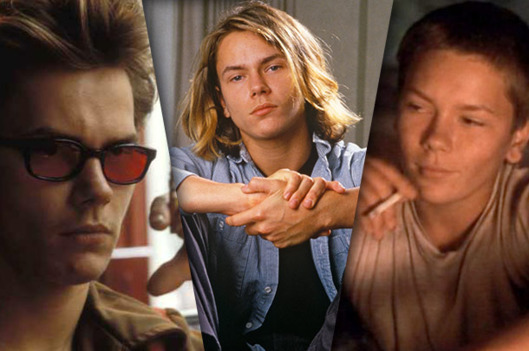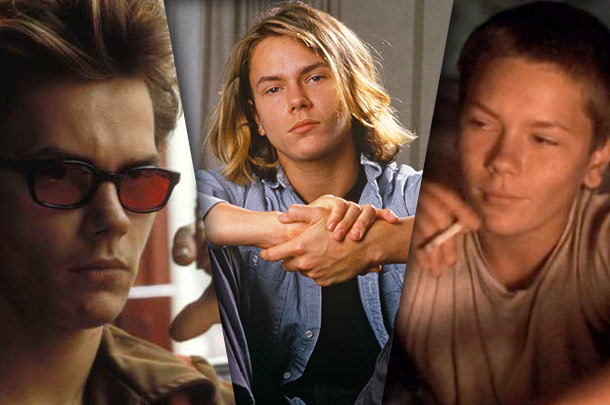 River Phoenix passed away in the wee hours of October 31, 1993, at the age of 23. On this somber anniversary, Vulture reflects on the loss of the gifted but troubled young actor, and also presents this slideshow filled with photos and videos of a star we'd watched grow up on-camera. Click through to take a stroll through his surprisingly robust but ultimately too-short career.
BEGIN SLIDESHOW