Ratings: Last Night's Scandal Was the Show's Most-Watched Episode Yet
It gave the other shows hell as it beat its own ratings high-water mark.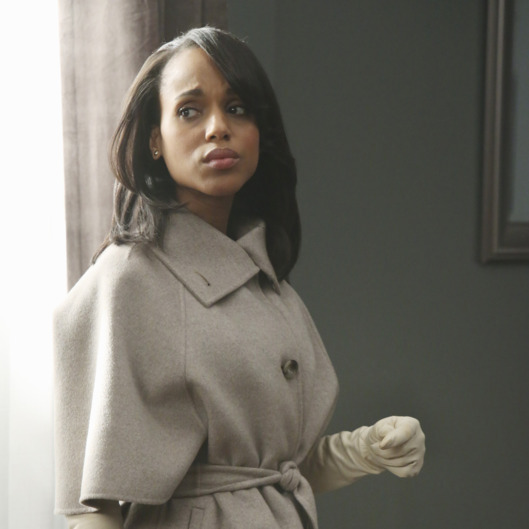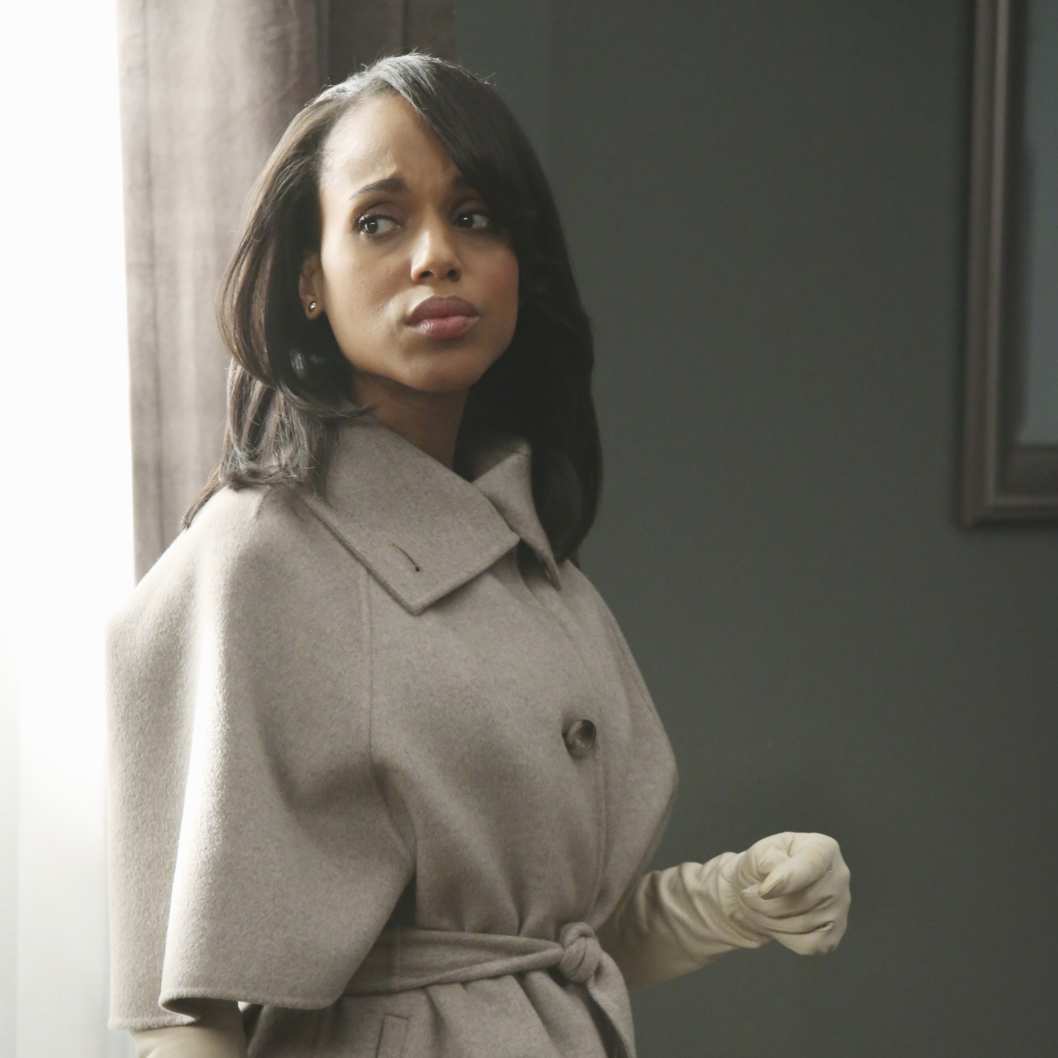 The Scandal surge continues: Last night's season-three debut of Shonda Rhimes's red-hot ABC drama delivered the show's biggest same-day audience yet, according to Nielsen. Ten and a half million Gladiators assembled for the return of Olivia Pope; among adults under 50, the show notched a 3.6 rating. That's up 13 percent from last May's finale, and, more stunning, a 71 percent increase over the show's season two return last fall. Scandal has also now pulled well ahead of Rhimes's Grey's Anatomy and is now easily ABC's No. 1 show in the under 50 demo on Thursday (and second only to Modern Family overall). Elsewhere on the night, NBC's Welcome to the Family was dead on arrival, scoring NBC's lowest demo ratings ever for a fall comedy debut; Sean Saves the World did a bit better, but still drew a smaller young adult audience than the fading final season premiere of The Office. Over at CBS, meanwhile, new family comedy The Millers did fine after The Big Bang Theory, pulling in around the same time-slot numbers as Two and a Half Men last fall.