The Simpsons Will Retire Mrs. Krabappel
After the tragic passing of Marcia Wallace.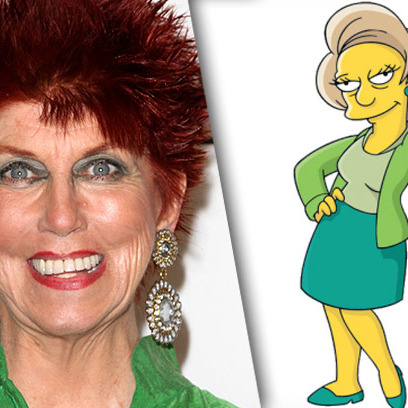 Comedic actress Marcia Wallace tragically passed away this past Friday at age 70. Today, The Simpsons' showrunner Al Jean released a statement saying that he was "tremendously saddened" by the news and that the show "[intends] to retire her irreplaceable character," Mrs. Edna Krabappel. Jean also explained that Wallace's "passing is unrelated" to the news that came out earlier in the month that the show was going to have one of its characters die this season. Krabappel has been a part of the show since its second episode, and with her perfectly condescending laugh ("Ha!") and blend of surly cynicism and hopeless romanticism, she served as the ideal foil for Bart. Wallace and Krabappel will be missed.