Spike Lee Might Direct Justin Timberlake's Record Producer Biopic
It's about Casablanca Records founder Neil Bogart.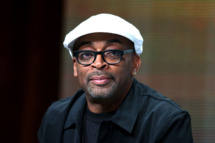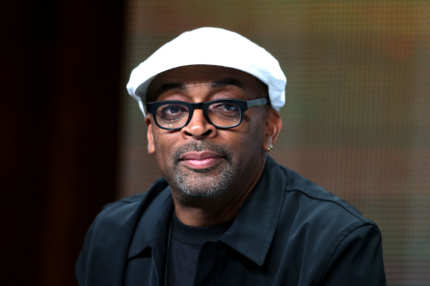 Although the biopic about record exec Neil Bogart has had a script (penned by his son Timothy Scott Bogart) and a star (Justin Timberlake) since 2011, it's still without a director. That may change soon, as Spike Lee is reportedy in early talks to helm Spinning Gold. The Hollywood Reporter writes that the project "aims to tell the rags-to-riches story of a poor kid from Brooklyn who defined pop music before his death from cancer in 1982 at age 39." Bogart is credited with discovering such greats as Bill Withers, Gladys Knight, Kiss, Donna Summer, and the Village People, among others. The film is expected to start shooting in 2014 and RCA Records plans to release an accompanying soundtrack, which will undoubtedly feature some new JT tracks.