Star Wars: Episode VII Writer Replaced
By the guy who wrote <i>Empire Strikes Back</i>.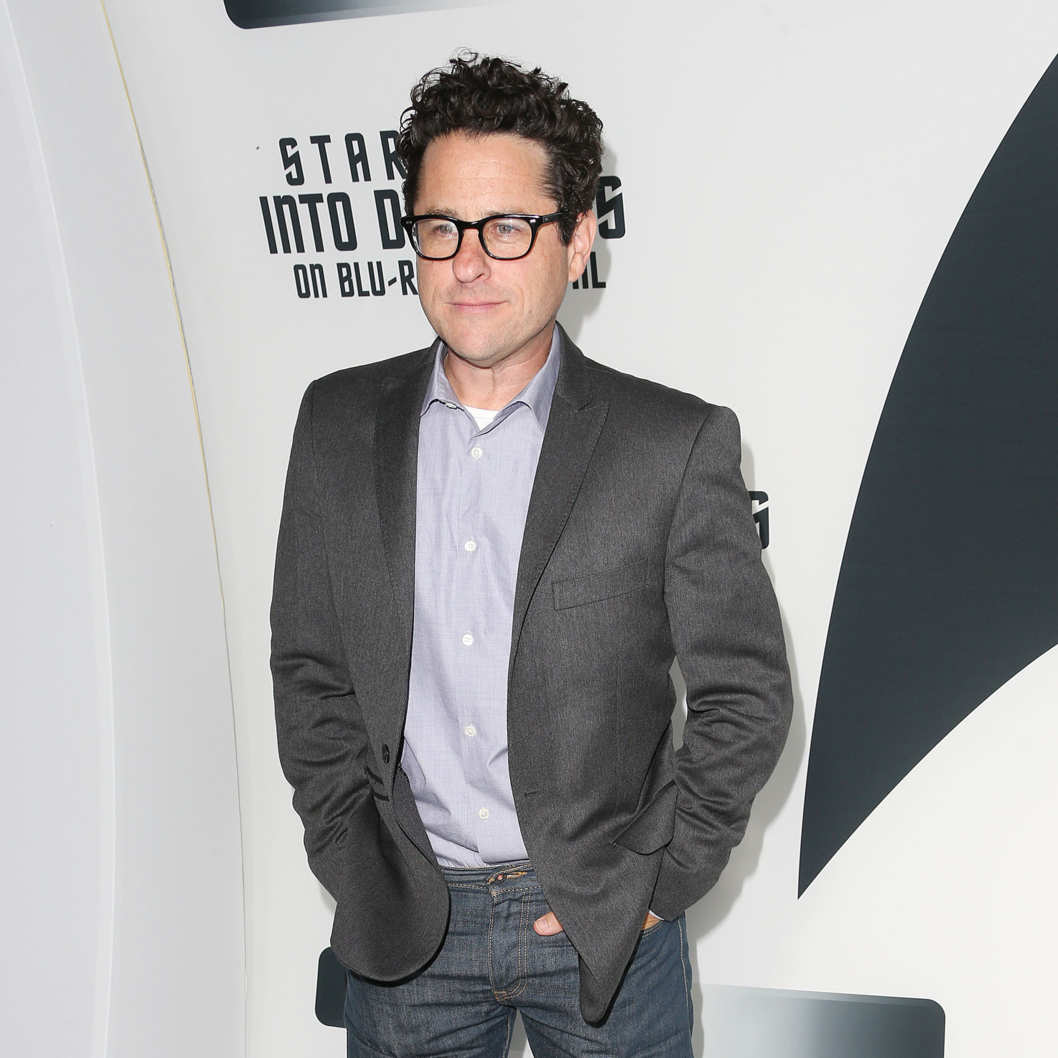 Almost exactly a year ago, we reported that Little Miss Sunshine and Toy Story 3 writer Michael Arndt was signed on to pen Star Wars: Episode VII. Well, there goes that. Today it was announced on StarWars.com that Arndt is off the project and that the script will be taken over by Empire Strikes Back co-writer Lawrence Kasdan and director J.J. Abrams. Lucasfilm president Kathleen Kennedy thanked Arndt for "bringing [them] to this point," so it's probably safe to assume that this is just part of the rewriting process that is pretty standard with today's Hollywood blockbusters. Just as long as there's no Jar Jar, feel free to hire and fire whomever you want, guys.