Jason Statham in Talks to Play Melissa McCarthy's Straight Man
In Paul Feig's <em>Susan Cooper</em>.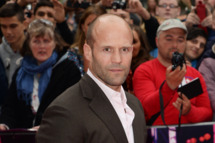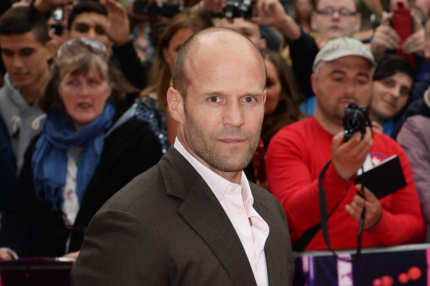 Deadline reports that Jason Statham is in talks to join Susan Cooper, Paul Feig's comedic James Bond movie. The film will star Melissa McCarthy, in her third picture with Feig after Bridesmaids and The Heat, as the titular spy. Statham would play a spy on McCarthy's side. Can't wait for her to snap his Spanx.