Take the Brad Pitt Movie-Hair Quiz
Can you tell <em>Thelma &amp; Louise</em> from<em> Babel</em> from <em>Fight Club </em>by just the hair on his face and head?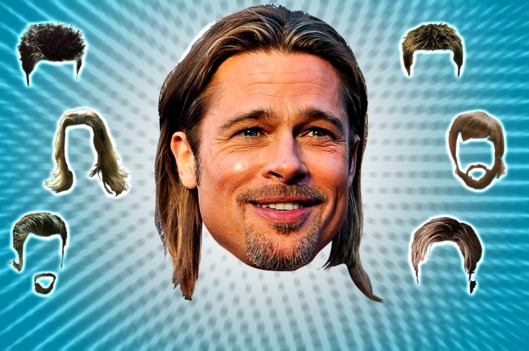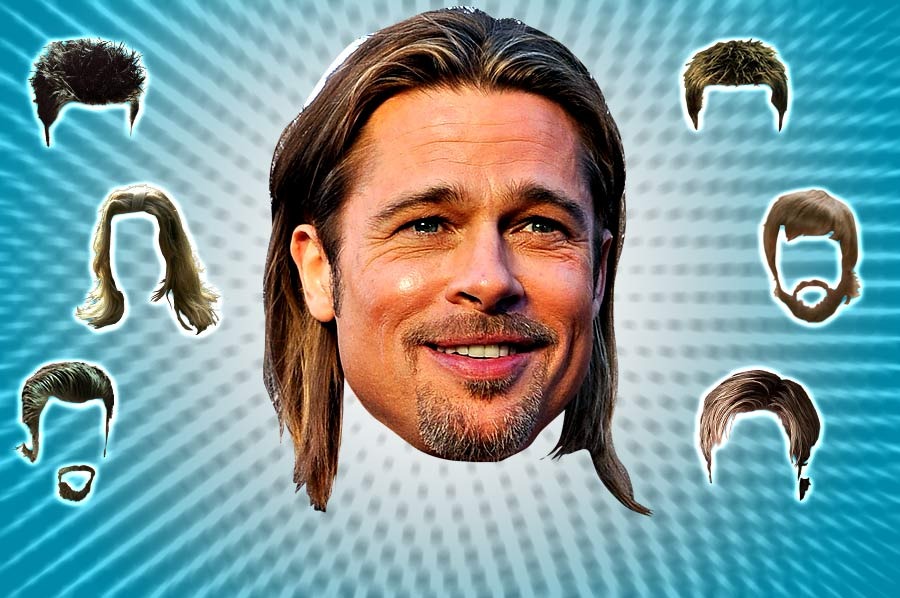 This quiz originally ran on October 25, 2013. We are republishing it to correspond to the release of Fury this weekend. 
What happens when you take Macklemore's head and rattle it around a tank for a couple hours: does the hair stay in place? That's what Fury is looking to explore this weekend with Brad Pitt rocking a skin-short hair on the side with slicked back hair on the top look. It's a cut famously described as the "Hitler Youth" in a New York Times trend story from three years ago. But not only is the haircut time period appropriate, it's also appropriate considering Pitt's history of iconic movie hair. Over his 25-year career, he's mixed up his hairdos in ways big and small, both on his face and scalp. Take the Brad Pitt Hair Quiz and find out how well you remember all of his movie dos. You'll see just the hair and have to guess the movie. Luckily, right or wrong, you'll get to see that handsome mug of his. Good luck!