Oh, So That's Why YouTube Is Launching an Awards Show
They have a new music subscription service coming out.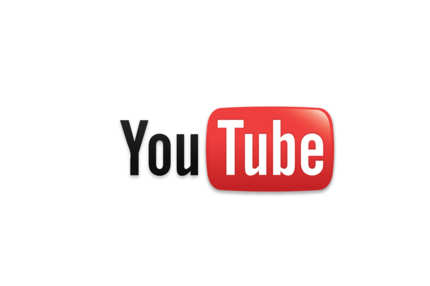 If it seemed a little strange that YouTube was suddenly hosting a awards show directed by Spike Jonze in the middle of NYC, the rumor that they're also planning to release a brand new music subscription service might help explain things. According to Variety, "YouTube is reportedly looking to expand its reach with a music subscription service to launch as soon as December" – just one month after YouTube awards go out on Pier 26. YouTube said, "we have nothing to announce at this time," but sources tell Billboard that the new offering will include "a free component and a premium tier that offers unlimited access to a full catalog of tracks" – just the kind of thing to give Spotify and Rdio a fright.