Tim Burton Might Direct Beetlejuice 2
The director is said to be in talks for the sequel.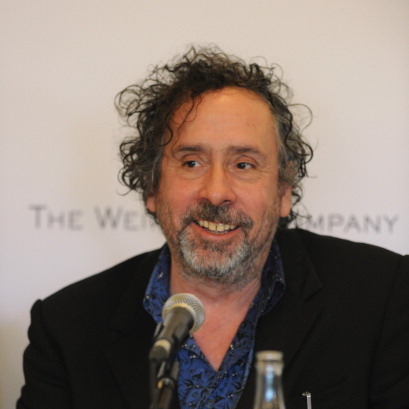 Since Halloween is right around the corner, and we'd all like to see Tim Burton be better than Dark Shadows, the new Beetlejuice 2 rumors are most welcome. According to The Wrap's sources ("multiple individuals familiar with the project") the beloved director is "officially in talks to direct the sequel." Bonus: You can reportedly also expect Michael Keaton to reprise his 1988 role. Apparently, this revelation is the result of a little sleuthing the site did into Burton's schedule, which showed Miss Peregrine's Home for Peculiar Children might not be next on his docket. Before we find out what movie Burton writes Johnny Depp into next, you can see Amy Adams and Christoph Waltz in his upcoming film Big Eyes.