Tom Cruise Is Joining Go Like Hell
He'll reunite with <em>Oblivion</em> director Joseph Kosinski.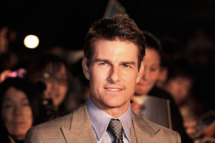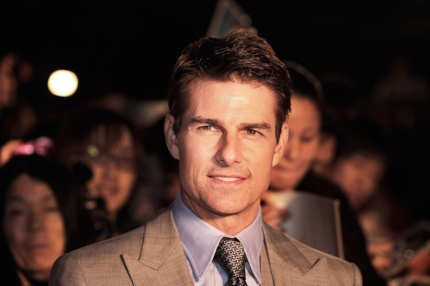 Though Rush didn't fare as well as expected at the box office, it seems the movie powers that be decided racing films should have a moment anyway. Variety reports that Tom Cruise is in talks to star in Go Like Hell, a film based a 2009 book by A.J. Baime, which tells the real life story of a competition for sports car dominance between automakers Ferrari and Ford. Joseph Kosinski, who directed Cruise in Oblivion, is also circling the project. The Hollywood Reporter writes that although the film is still in early development, "the studio is said to be making this a high priority with a plan of getting it before cameras next year." Vroom vroom.