Tom Hardy Look-alike Joins Madame Bovary Cast
Olivier Gourmet and Laura Carmichael will also appear in Sophie Barthes's adaptation.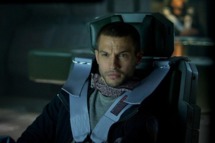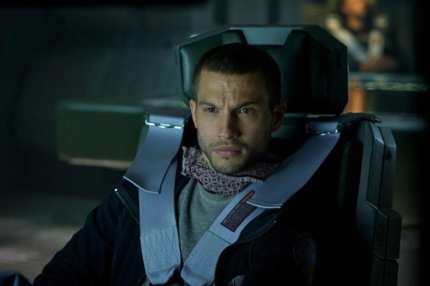 Just in time for Madame Bovary to begin production this week in Normandy, Prometheus star and uncanny Tom Hardy look-alike Logan Marshall-Green has just joined the cast of French director Sophie Barthes's adaptation. According to Deadline, some people who don't look like Tom Hardy also joined the cast, among them Belgian actor Olivier Gourmet and Downton Abbey's Lady Edith Laura Carmichael. The faithful period adaptation of Gustave Flaubert's classic novel also stars Mia Wasikowska in the title role, Ezra Miller, Paul Giamatti, Rhys Ifans, and Henry Lloyd-Hughes.