Here's What Investigators Found In Cory Monteith's Hotel Room
The official coroner's report was released today.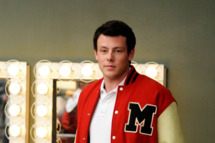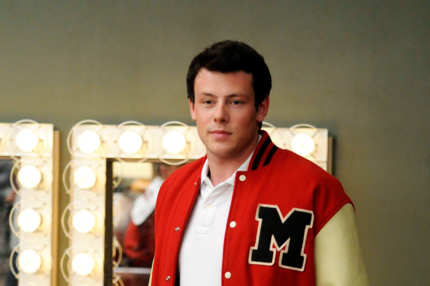 Although the Glee star's cause of death was released back in July, the British Columbia Coroners Service announced Wednesday that investigators found two empty champagne bottles, a spoon with drug residue, and a used hypodermic needle in the Vancouver hotel room where Cory Monteith was found dead. The coroner's final report confirms that the 31-year-old died from using intravenous heroin combined with alcohol.