Will Smith to Star in Selling Time
Which is something of a sci-fi <i>Groundhog's Day</i>.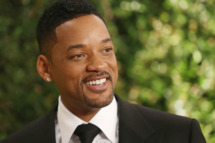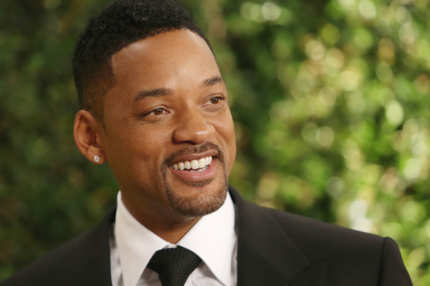 We've got all the Will Smith news that's fit to print! While he may or may not be heading up ID 2, Smith will be returning to his sci-fi roots in the upcoming thriller Selling Time. The After Earth actor is reportedly attached to star in the 20th Century Fox movie in which the protagonist can revisit the worst day of his life in exchange for his life expectancy being lowered seven years. Seems like a small price to pay to, say, bail out of The Legend of Bagger Vance in time.