Would You Rather Listen to the Chavril Duet or the Paris Hilton Single?
Lil Wayne is on the Paris Hilton song.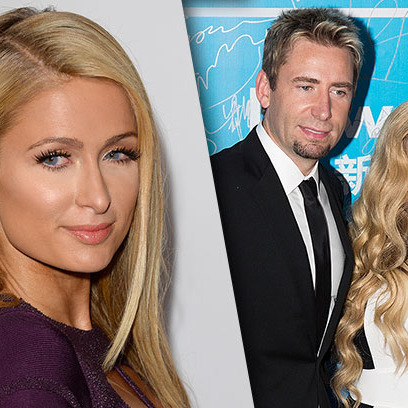 In this corner, we have "Let Me Go," a dramatic breakup duet between Avril Lavigne and her husband, Nickleback singer Chad Kroeger. (Except at the end, they get together with each other, we think? The pronouns are a little confusing here.) In the other corner, we have "Good Time," a baby-voiced party number from Paris Hilton featuring her new boss, Lil Wayne. Which will you choose? Will you choose both? Warning: The recommended dosage is one terrifying novelty single a day.
And here is "Good Time," by Paris Hilton: