Three New J.D. Salinger Stories Leaked Online
"Paula," "Birthday Boy," and "The Ocean Full of Bowling Balls."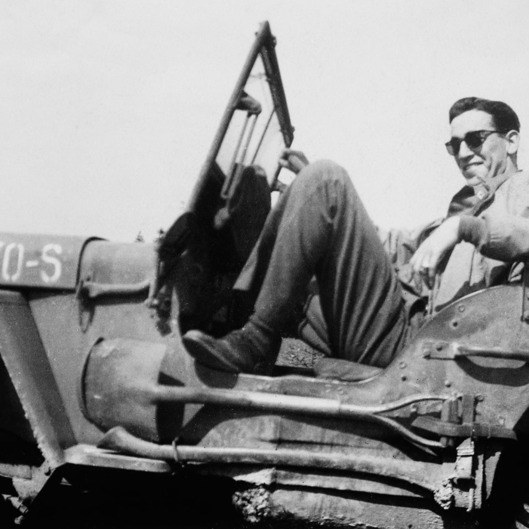 Three previously unpublished J.D. Salinger short stories have found their way online, uploaded to a file-sharing site after an illegally printed collection was auctioned off on eBay. This is the first time that "Paula," "Birthday Boy," and "The Ocean Full of Bowling Balls," which have all been available to researchers at libraries at Princeton and the University of Texas, are being seen by the general public. Reddit has posted links to scans of the three stories, and Buzzfeed contacted Salinger biographer Kenneth Slawenski, who says that "they look to be true transcripts of the originals and match my own copies."
"The Ocean Full of Bowling Balls" is particularly interesting, as it serves as an unofficial prequel to The Catcher in the Rye. It details the last day of one Kenneth Caulfield, a character whose name would change into Allie in Catcher, and whose death would greatly affect his older brother Holden. Salinger was notoriously private when it came to his personal life and notoriously litigious when it came to his work, having sued one biographer, a man who wrote a Catcher sequel, and an editor who published an unofficial edition of Salinger short stories in 1974. Were Salinger alive today, he would likely be displeased.