ABC Really Likes Pilots From Kelly Ripa and Mark Consuelos
They just bought another one from the producing duo.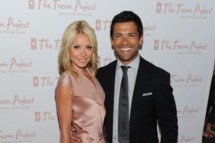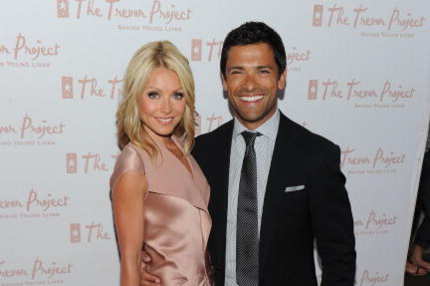 While not much came of the last two show ideas ABC bought from Kelly Ripa and her husband/former All My Children costar Mark Consuelos, the network seems to believe the third time's the charm. Deadline reports that the couple's Milojo Productions sold yet another pilot to ABC. (A multi-camera comedy from General Hospital: Nightshift head writer Sri Rao was scooped up last month). The latest is a show called Poor Pam. It'll see the producing couple team up with writing duo Andrew Leeds and David Lampson for a half-hour comedy about "that friend everyone feels bad for." The female protagonist is described as "single, unemployed, almost broke, living in the shadow of her famous sister" while still "always [looking] on the bright side of life." Our initial instinct is to roll our eyes, but hey, maybe Pam's optimism will rub off on audiences like it clearly has on ABC.