J.J. Abrams on Why He Took Over Scripting Star Wars: Episode VII
Ultimately, firing an Oscar-winning screenwriter.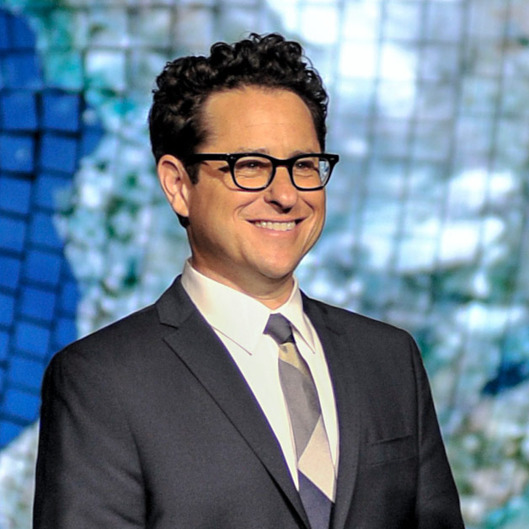 A couple of weeks ago, news came out that J.J. Abrams would replace Oscar winner Michael Arndt as writer on Star Wars: Episode VII with himself and Empire Strikes Back co-writer Lawrence Kasdan. Today, on a media conference call for Almost Human, an upcoming TV show he produces, Abrams opened up on why the decision was made. "It became clear that given the time frame and given the process and the way the thing was going that working with Larry in this way was going to get us where we need to be and when we needed to be," he explained. He added that this decision "doesn't preclude working with Michael again in the future." At that moment, Abrams realized, Wait, I am like the super-busiest person in California, what am I doing discussing old news?