Adam Brody Will Guest-Star on New Girl
As one of Jess's exes.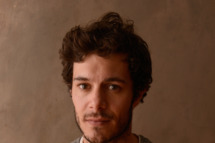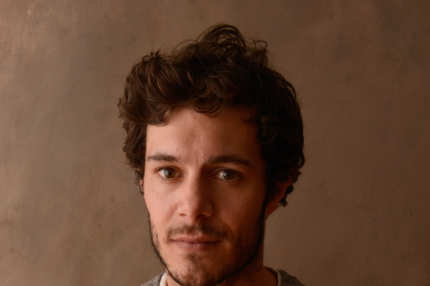 The newly engaged Adam Brody will guest-star on an episode of New Girl early next year as one of Jess's ex-boyfriends. According to TV Line, he'll play Berkeley, a former flame who is now a stay-at-home dad who "prides himself on having mastered the art of being an ex." (Perhaps this means he has not, in fact, mastered that art! Shenanigans alert!) While it's always nice to see Seth Cohen, it's starting to feel a little ridiculous that Joseph Gordon-Levitt has not yet guest-starred on this show.