Amazon's First Original Shows Will Premiere This Month
<em>Alpha House</em> and <em>Betas</em>, as picked from their slew of pilots.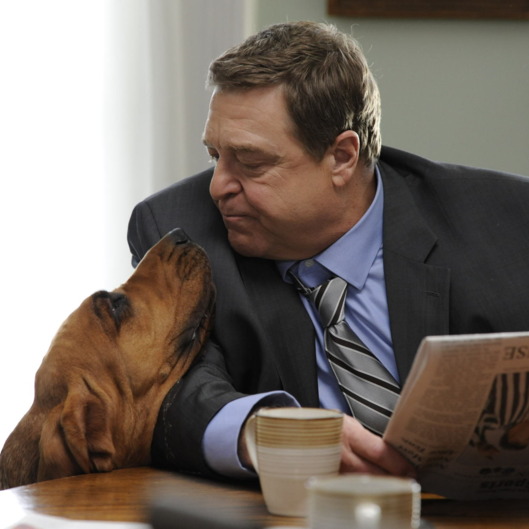 After rolling the dice with eight original pilots, Amazon will premiere Alpha House (a John Goodman–led comedy about a frat house of senators) and Betas (a John Daly–led comedy about start-up nerds in start-up land) this month. You'll get three free episodes of each (the pilots are already streaming), starting with Alpha House on November 15 and Betas on the 22nd, and then you'll have to sign up for Amazon Prime to see the rest. Unlike Netflix, Amazon will roll out new episodes week-to-week, instead of dropping them in a binge-ready storm.