AMC Green-lights Two Pilots
Including <em>Knifeman</em>, which was initially a David Cronenberg project.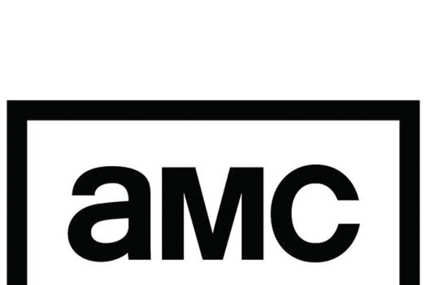 Early last year, David Cronenberg was set to direct the pilot for and executive produce a show called Knifeman, which was going to star Tim Roth as an eighteenth-century self-taught surgeon who turns to grave-robbing. It's inspired by a true story! Sadly, that permutation didn't move forward. Today, AMC announced that it had green-lit a Knifeman pilot — only with no David Cronenberg and no Tim Roth. [Pours one out.] The show is still set in 1700s London, though. AMC also ordered a pilot for Galyntine, a sci-fi show set in a postapocalyptic world where humanity has been forced to eschew all technology. To be fair, Galyntine is a catchier title than Future Amish.