Anna Gunn and Jacki Weaver Are on Board Fox's New Version of Broadchurch
This just got interesting.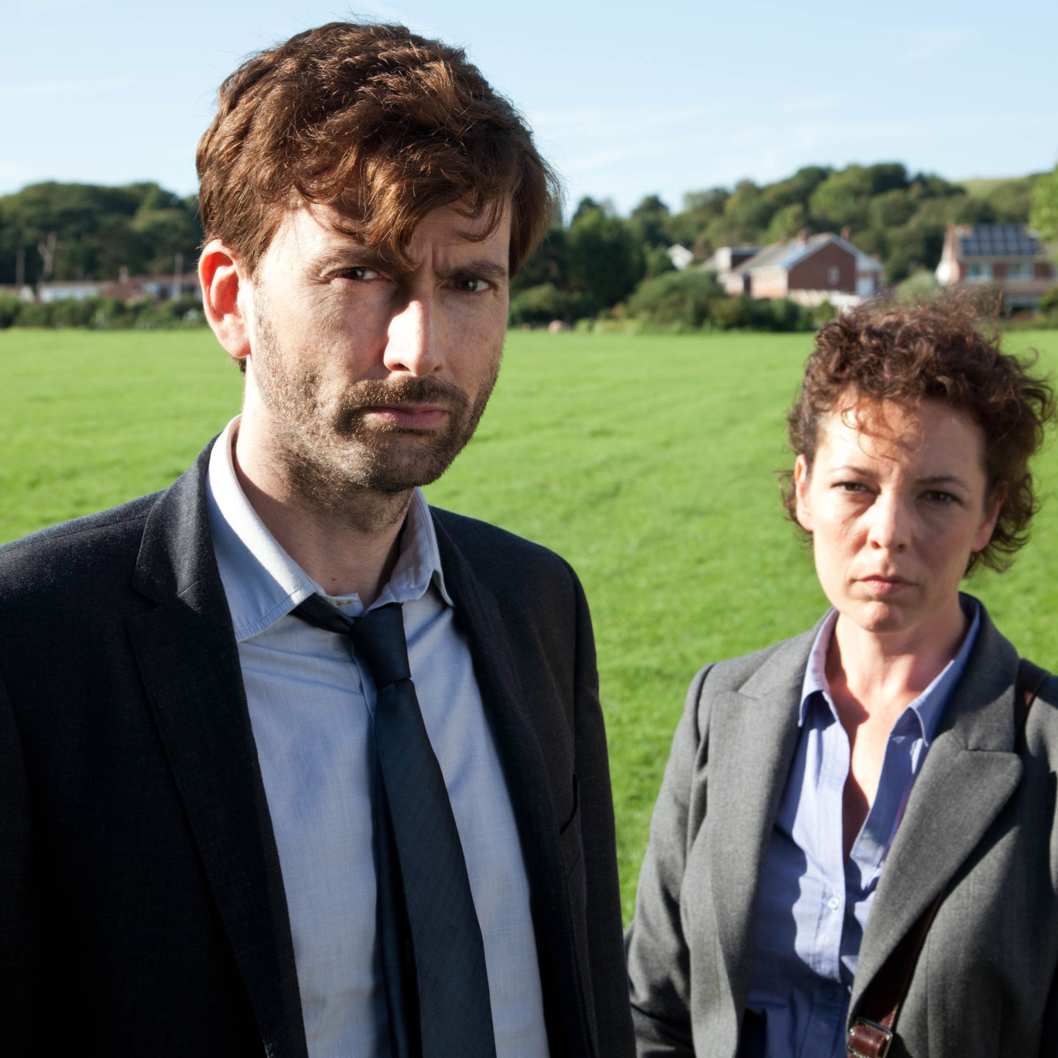 If you were worried about Fox's plans to remake Broadchurch, this should help ease your fears: Breaking Bad star Anna Gunn and Oscar nominee Jacki Weaver have joined the cast of the limited series. The project, which, like the original, stars David Tennant, also now officially has a new name, one which refers to the seaside town in which the show is set: Gracepoint. Gunn will play Detective Ellie Miller (Olivia Colman in the original), described by Fox as "a happily married wife and mother who is looking forward to a promised promotion" on the police force; the job instead goes to Tennant's outsider character (renamed Detective Emmett Carver). "Ellie is disgruntled," Fox's character description reads. "But her disappointment quickly fades in light of tragedy, and she must work her very first murder case with her prickly new partner."
As for Weaver, she'll play Susan Wright, a character played by Pauline Quirke in the original. Weaver's Wright will be different than the one in Broadchurch: Per Fox, the character is now "a glowering, mysterious woman who is new to town," who lives in an RV park, "works various cleaning and odd jobs," and "has a dark history kept fiercely hidden." As previously reported, Dan Futterman and Anya Epstein, both vets of HBO's In Treatment, are showrunners on Gracepoint. The show will begin filming in January and will air on Fox sometime next season. Broadchurch creator Chris Chibnall is writing the pilot for Gracepoint and is an exec producer for the series.