Anne Heche to Co-Write, Star in NBC Comedy
Great news for all you Heche-ians out there!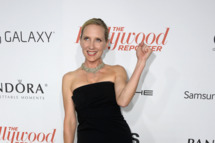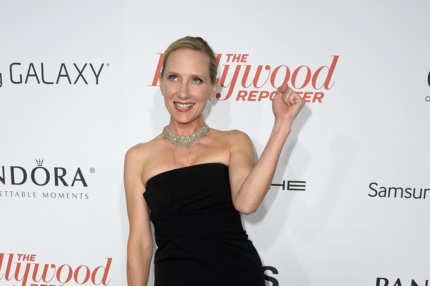 All you HecheHeads must be blowing up the message boards right now, now that the Save Me actress has sold a single-camera comedy to NBC with Hung co-creator Colette Burson. According to The Hollywood Reporter, Heche is set to potentially star in the as yet unnamed new sitcom as "beauty department sales manager Poppy Blake, 43, who questions everything about love and relationships," and oh boy, that "potentially" means you're not getting any sleep tonight!