Angela Bassett and Kathy Bates 'Approached' for AHS Season Four
Can we just beg them already?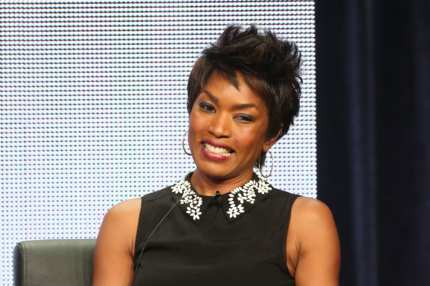 According to creator Ryan Murphy, the two best parts of American Horror Story: Coven want to return for season four. Okay, Jessica Lange is still the best part, but she's already signed on for a fourth so we don't have to court her. "I have approached them and they wanna do it," Murphy told Entertainment Weekly. And why wouldn't they? Angela Bassett and Kathy Bates are the best revenge-seeking, zombie-stabbing actresses we've ever seen, respectively. Now let's just get that minotaur on board and we'll be all set.