Big Fish to End Broadway Run Early
Sad fish, blue fish.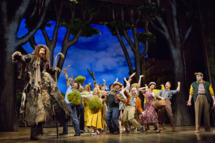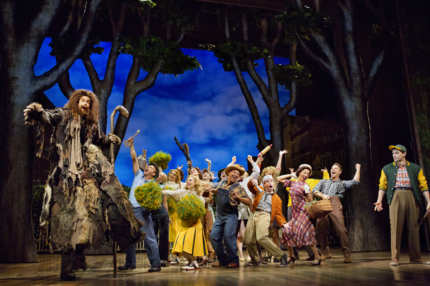 If you read Scott Brown's review last month, you won't be surprised in the least to hear that Broadway's Big Fish is closing early. After premiering three months ago, the show's ticket sales have dipped below 50 percent of potential gross as of last week, thus sending it into the proverbial chum bucket after December 29.