Bravo Extends Watch What Happens Live
And frees Andy Cohen from corporate responsibilities.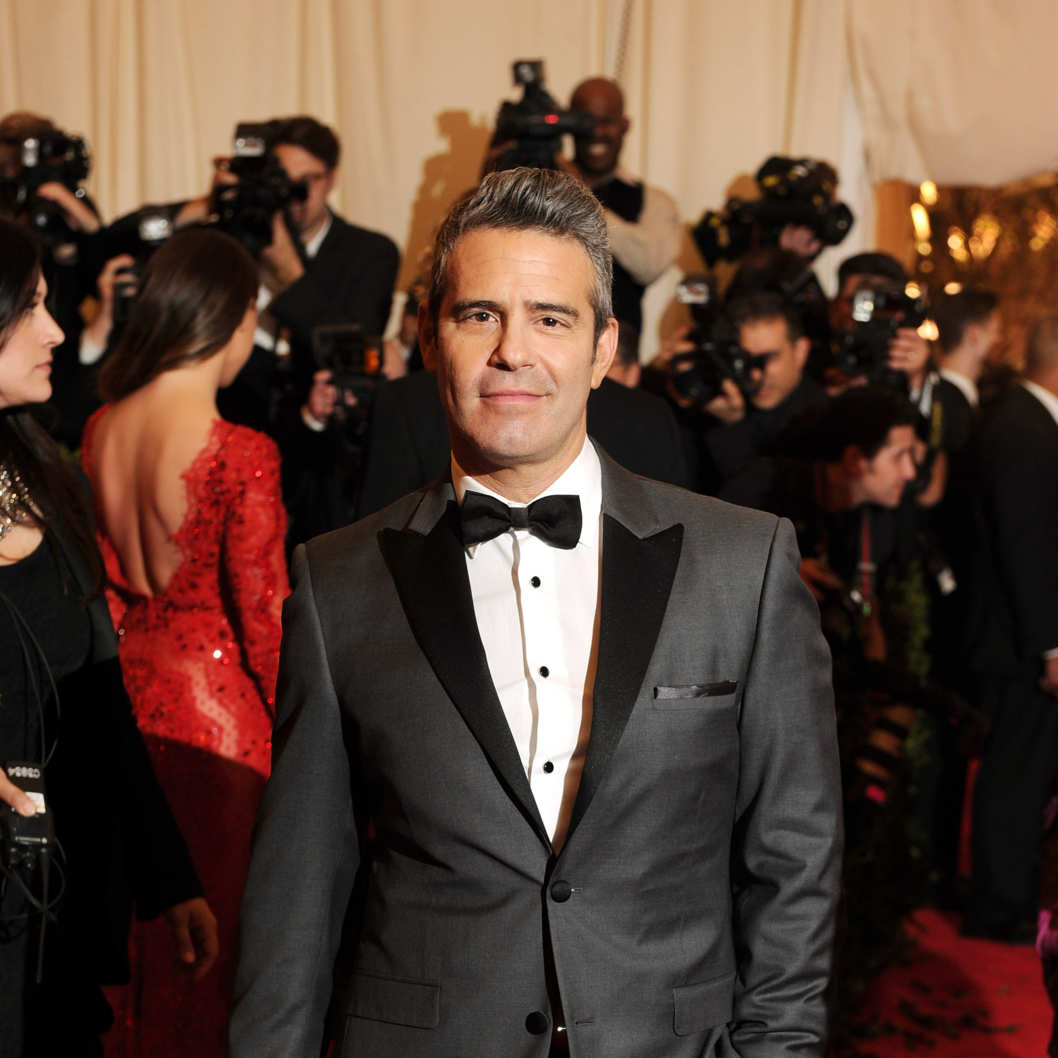 Bravo has ordered another two years of Watch What Happens Live and has renegotiated its relationship with Andy Cohen, the face of the network but also one of its programming executives. According to the Times, Cohen will relinquish his position as executive vice president for talent and development, a role he took on two years ago when WWHL moved to five nights a week, but he'll still serve as an executive producer on the Real Housewives shows. Cohen's production company will of course still funnel warped lifestyle snuff programming to the network, and then those Botoxed sacs of imitation humanity will appear on WWHL, and then Bravo will give each "person" a spinoff, and then those living gel manicures will drag their brand of performative cruelty to Cohen's lair, and the circle of life will continue on and on.