Cobie Smulders Confirms She'll Be in Avengers 2
How she met her Ultron.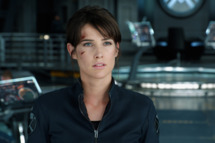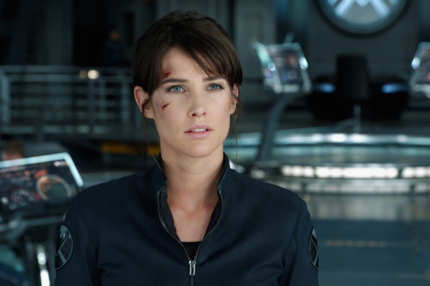 Cobie Smulders played one of the few normal people in The Avengers. Now it appears she's about to reprise the role. "I think I'm in Avengers 2, but it is very top secret," she told the Calgary Herald. Adding, "I hope I'm in Avengers 2. I didn't get my invitation yet. Well, actually, they know I'm in it but they don't know to what degree I'm in it." OK, so it appears she's definitely maybe going to be in Avengers 2 for some period of time, maybe. It also appears she's terrible at keeping secrets.