Comedy Central Orders Insane Asylum Sitcom Pilot
From Nick Turner and Lee Rubenstein.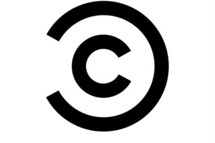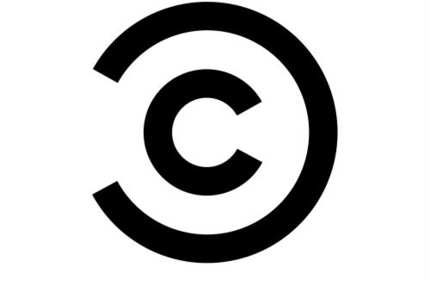 A day after ordering The Chris Gethard Show pilot, CC has done the same for Crazy House, a single-camera comedy from comics Nick Turner and Lee Rubenstein, in which the two manage to plead insanity after a prank gone awry and get committed to an insane asylum. Like Gethard, Rubenstein is a comedian out of UCB, Nick Turner is most recognizable from Late Night With Jimmy Fallon and Best Week Ever, and both are completely believable as residents of what must be one truly lousy mental-health facility.