Comedy Central's @midnight Gets 40 More Weeks
It's like an early, rodent-free Groundhog's Day.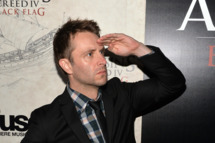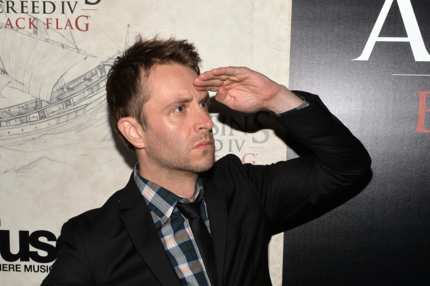 If we've said it once, we've said it a thousand times: America loves a Twitter game. Less then a month after premiering, the late-night game show @midnight just got itself a sweet, sweet 40-week pickup, not a huge surprise considering the show's consistently solid ratings. Host Chris Hardwick announced the news on tonight's episode, then confirmed on Twitter, later tweeting "THANK YOU to everyone who's been watching & participating in @midnight!! After tonight we'll be back w/ new shows Jan 6th!! #butts." America also loves butts! These guys may have just cracked the code.