Tom Cruise Is Still Working on That Jack Nicholson Reunion
Specifically, in <em>El Presidente</em>.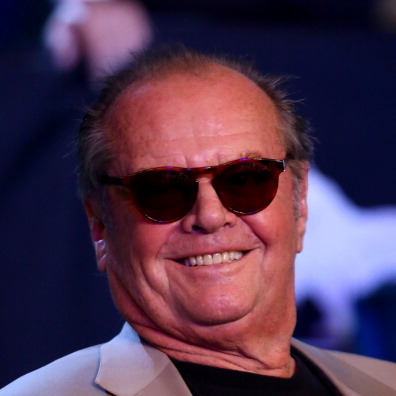 Back in 2010, we learned Tom Cruise and Jack Nicholson might costar in El Presidente, a film about a straight-laced Secret Service agent assigned to protect America's worst former president. Three years later, the world has yet to see the A Few Good Men reunion, but Cruise is still trying to make that dream a reality. The Hollywood Reporter writes that Cruise and the film's new director Doug Liman paid a visit to Jack's Hollywood mansion this weekend to try to convince him. "Cruise told Nicholson...that he won't do the movie without him," THR reports. Apparently, they only managed to get the semi-retired Nicholson to agree to read the script. Why would Nicholson say no? Playing "an alcoholic and womanizing sleazebag" of a former president sounds like a role that was tailor-made for him.