FX Orders Rasputin Series
The "no duh" of historical TV dramas.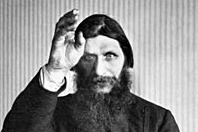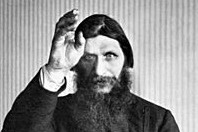 Black magic, Russian royalty, resistance to stabbing, rumors of a giant wiener: It's kind of shocking it took this long for someone to make a TV drama about Grigori Rasputin. According to Deadline, FX has finally stepped up to the plate, developing a limited series about the ill-fated adviser to the Romanovs with director Shekhar Kapur and writer Paul Scheuring. Leo DiCaprio is also currently working on a Rasputin biopic, which means we're already excited about complaining how the Rasputin trend just won't die.