HBO Is Adapting F. Scott Fitzgerald's The Last Tycoon
<em>Captain Phillips</em> writer Billy Ray will also write and direct.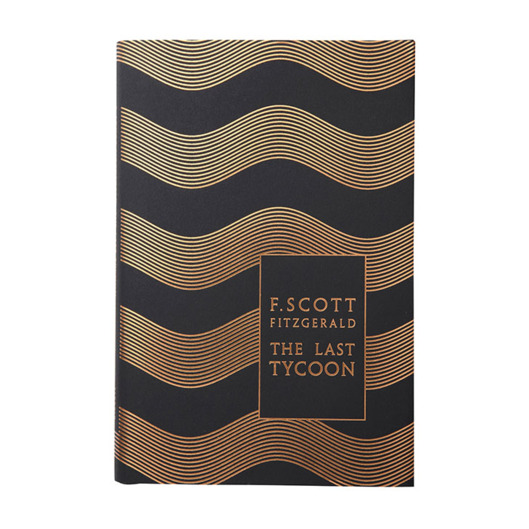 Captain Phillips and The Hunger Games screenwriter Billy Ray is set to adapt F. Scott Fitzgerald's final and unfinished novel, The Last Tycoon, into a series for HBO. The 1930s story, inspired by the life of film producer Irving Thalberg, follows a studio exec rising to power who soon has to face his own mentor — a character Fitzgerald originally based on MGM studio chief Louis B. Mayer. This isn't the first time The Last Tycoon has been adapted for screen: A 1976 movie written by Nobel Prize–winning playwright Harold Pinter starred Robert De Niro.