HBO May Do a Napoleon Miniseries
A Napoleon series written by Stanley Kubrick!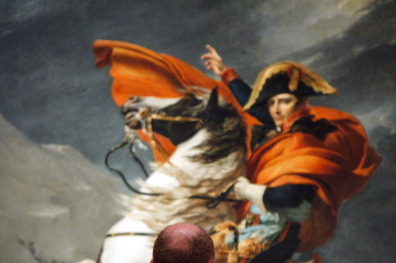 Expanding on the tried-and-true historical miniseries that makes premium cable subscribers swoon, Variety reports that HBO is in talks to take on the story of Napoleon's life (not to be confused with a film on the same topic that's also in the works right now). Since this isn't just any old TV biopic, some of the best in the business are involved in the project. Steven Spielberg announced that he was producing the show earlier this year, and Baz Luhrmann is being eyed to direct a screenplay originally written by none other than Stanley Kubrick! Nothing less could possibly do for Monsieur Bonaparte, so let's hope everyone says yes immediately.