No Surprise: Helen Fielding Wants a Third Bridget Jones Movie
Fingers and toes all-the-way crossed!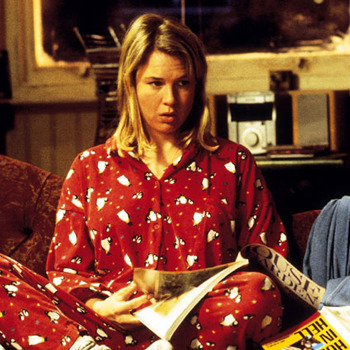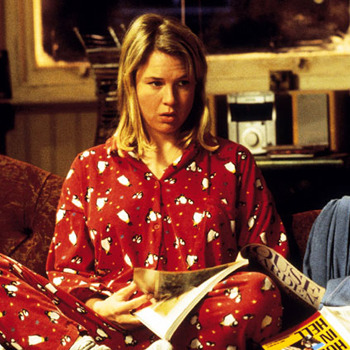 With her third installment of the Bridget Jones saga out now (and doing quite well), writer Helen Fielding is already thinking movie. When asked at the Writers Guild Theater in Beverly Hills Friday night about the possibility of turning Mad About the Boy — and its horrible, no good, very bad, think twice before clicking on this spoiler — into yet another big-screen adaptation, the writer coyly said, "Well I don't know because I've only just finished it, really." Quickly thereafter, she admitted, "I mean I would like it. I would like to see it be a film." According to The Hollywood Reporter, Fielding then "recalled how wonderful it was to visit the set on the first movie and watch Colin Firth speaking words she had written" — which only makes her literary decision all the more terrible. Now, what are the chances Renée Zellweger and her Bridget weight will come back?