Hell on Wheels Renewed for a Fourth Season
With thirteen episodes instead of ten.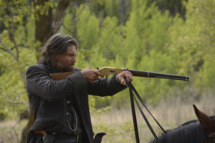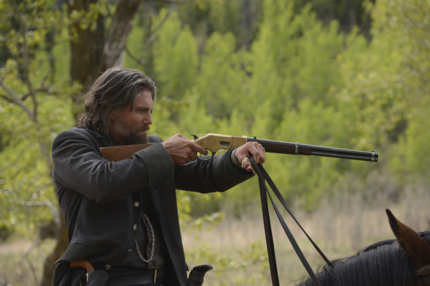 AMC has renewed its Reconstruction-era Western Hell on Wheels for a fourth season, the network announced today. The first three seasons were ten episodes each, but this new batch, which premieres this summer, will be thirteen. You're welcome, Hell on Wheels fans! Apparently there are on average 3.3 million of you (up since the show moved from Sundays to Saturdays), which means more people watch Hell on Wheels than watch Homeland and The Carrie Diaries. Hard to picture people dressing up as the Hell on Wheels characters for Halloween, though.