How to Create an HGTV Show
How is there no show called <em>Lister Sisters</em>, about sisters who are real estate agents?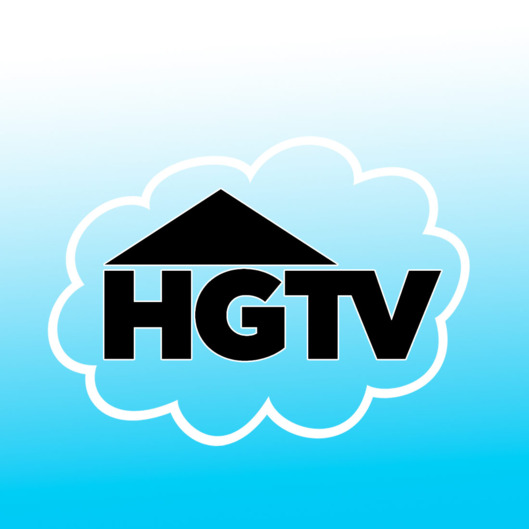 It has happened to the best of us: You sit down on the couch, innocently enough, and then suddenly discover that six hours have gone by and all you've done is watch Income Properties. It's slightly more pernicious than a Law & Order marathon because HGTV shows somehow convince you that you're learning something from them, that somehow you're absorbing knowledge about real estate or renovations or how to spot faulty wiring or severely overreact to disliking paint colors. (It's paint, people! You can paint over it, literally the easiest possible thing you can do to change your home.)
But most shows on HGTV are just permutations of each other. Instead of buying, rent! Instead of renting, buy! List it! Flip it! Renovate it! There are only so many versions of the same song and dance. In fact, Vulture has determined that it's pretty easy to come up with your own HGTV show. All you need to do is follow these three simple steps. (Note: All the real programs mentioned in this article have aired new episodes within the past year.)
1. If at all possible, be in business with a family member.
Hence Property Brothers, Brother vs. Brother, Cousins on Call, Cousins Under Cover, and Kitchen Cousins. To be fair, those are two shows for the same brothers and three shows for the same set of cousins, but still.
Vulture's pitch: Lister Sisters, about sisters who sell homes.
2. House-hunt somewhere.
House Hunters, House Hunters International, House Hunters Renovation, Island Hunters — even though these shows are fakey fake fakes, they're pretty much the backbone of the network. A would-be homeowner looks at three places, hems and haws, buys one, and raves about how happy he or she or they are with the decision. There's also Beach Front Bargain Hunt, Property Virgins, and My First Place, which have similar setups.
Vulture's pitch: House Hunters Down Under. It's not that the Australian real estate market is that interesting, per se, but that's a catchy title. Go with it, HGTV. Also, Retirement Owners, in which people either scale down or scale up from their current abodes and seek homes in which they'll enjoy their retirements. Emphasis on accessibility! Ramps, wide doorways, walk-in (rather than climb-in) tubs — it's not jazzy, but it will be a part of many, many people's lives.
3. Either be an extreme personality, or live in an extreme dwelling.
Extreme Homes, Home Strange Home, Million Dollar Rooms, You Live in What? all fit the bill, and on the "hmmm, that person seems like a lot" front, there's Auction Agent, Power Broker, and Scoring the Deal, each of which spotlights the kind of person who winds up with his or her own show focused on their small business.
Vulture's pitch: Home Runs, a show dedicated to the housing needs of extreme marathoners. And Home Nuns, a show about nuns who work as real estate brokers on the side.